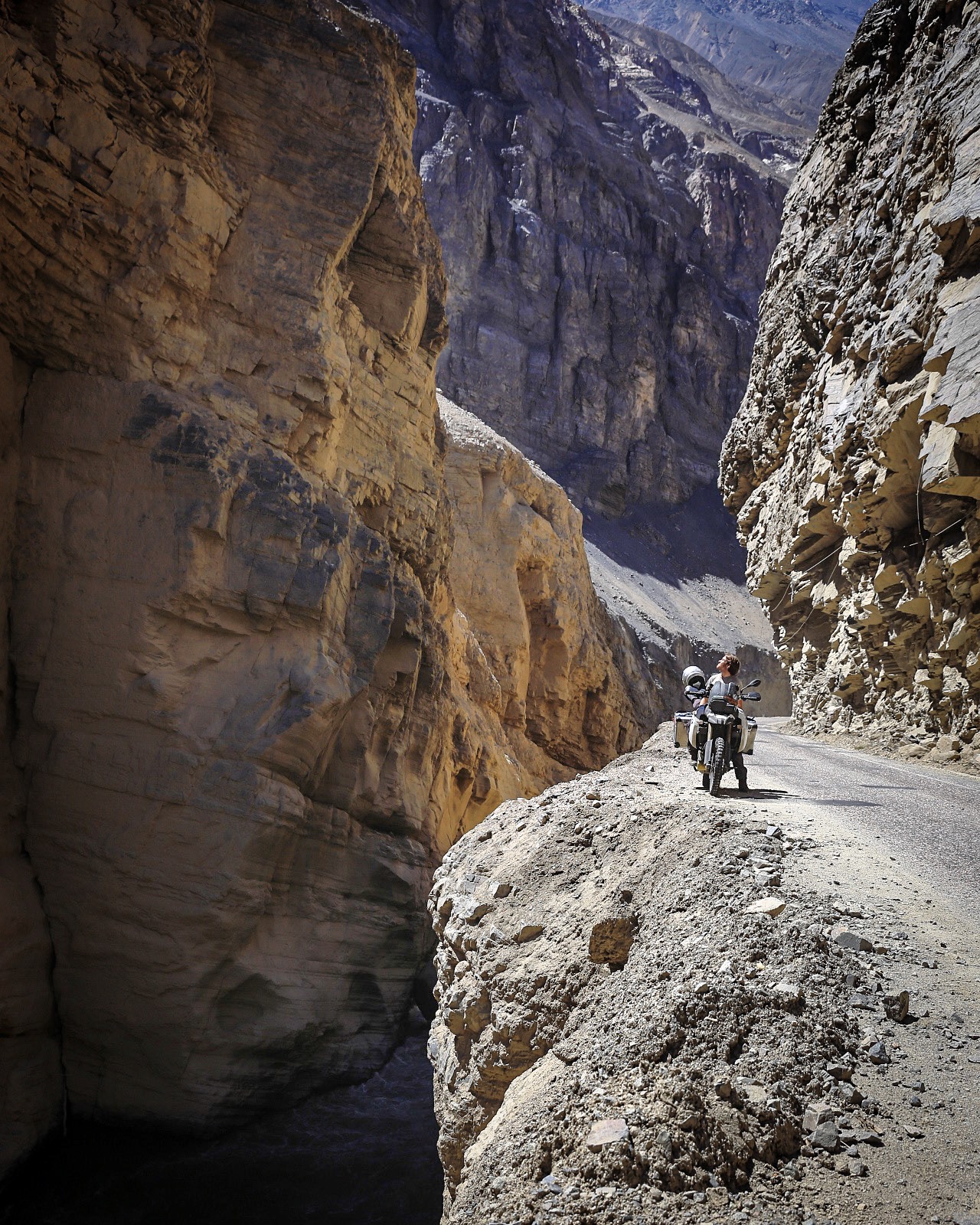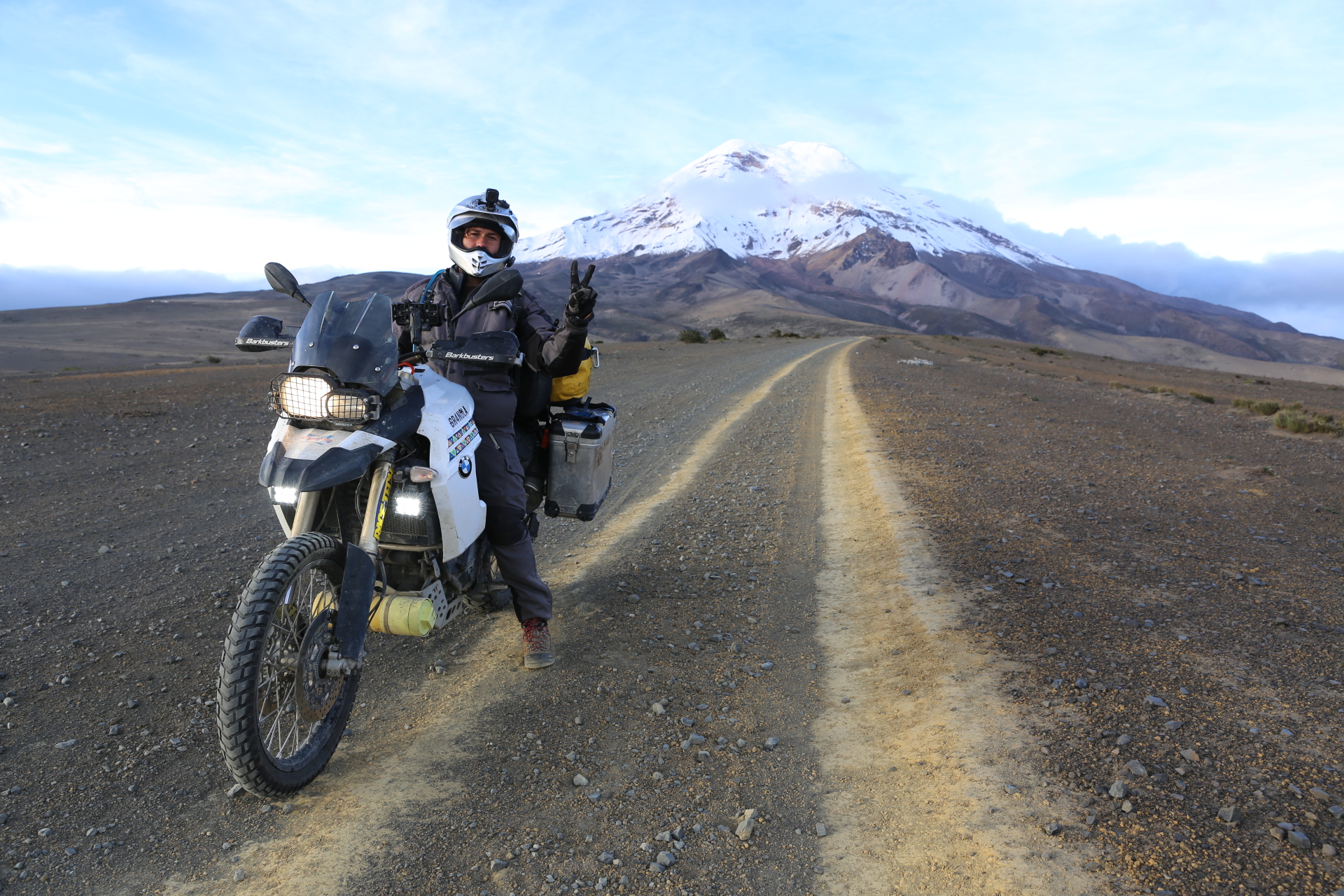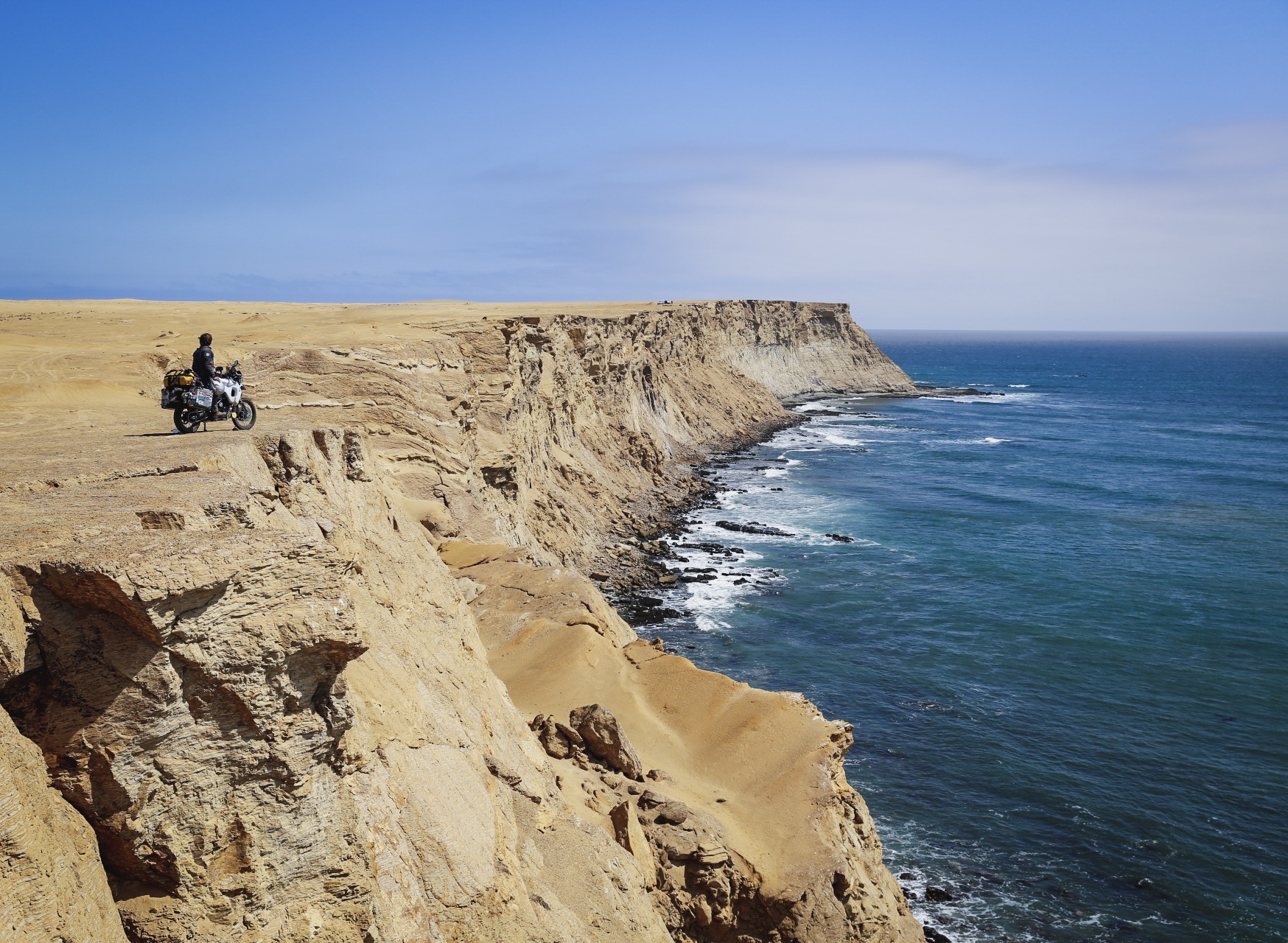 Ruta 40, Argentina
Riding the wind laden dirt roads of Southern Argentina.
2018 Route Map
Long Beach, CA to Ushuaia, Argentina. One year and 27,000 miles down the Americas by motorcycle.
Jericó, Colombia
Camped on the outskirts of Jericó. The next day would be one of the worst riding days of my entire time spent in South America.
Ruta 40, Argentina
The other-worldly landscapes of Northern Argentina
Andes, Peru
Crossing the Andes in Northern Peru
Chimborazo Summit, Ecuador
After a night of pushing myself until I had nothing left, Chimborazo turned from vertical to horizontal and I stumbled onto the roof of Ecuador - 20,564 ft.
Chimborazo, Ecuador
Morning view from 19,000 ft.
El Chaltén, Argentina
Riding into one of South Americas most iconic scenes, the town of El Chaltén with the great Mt. Fitzroy towering above.
Salento, Colombia
Walking under the worlds tallest palm trees in Salento's Cocora Valley.
The Equator, Ecuador
Celebrating a milestone, crossing the equator. Latitude 0º0.0000'
Cordillera Huayhuash, Peru
Crossing the Andes mountains in Northern Peru.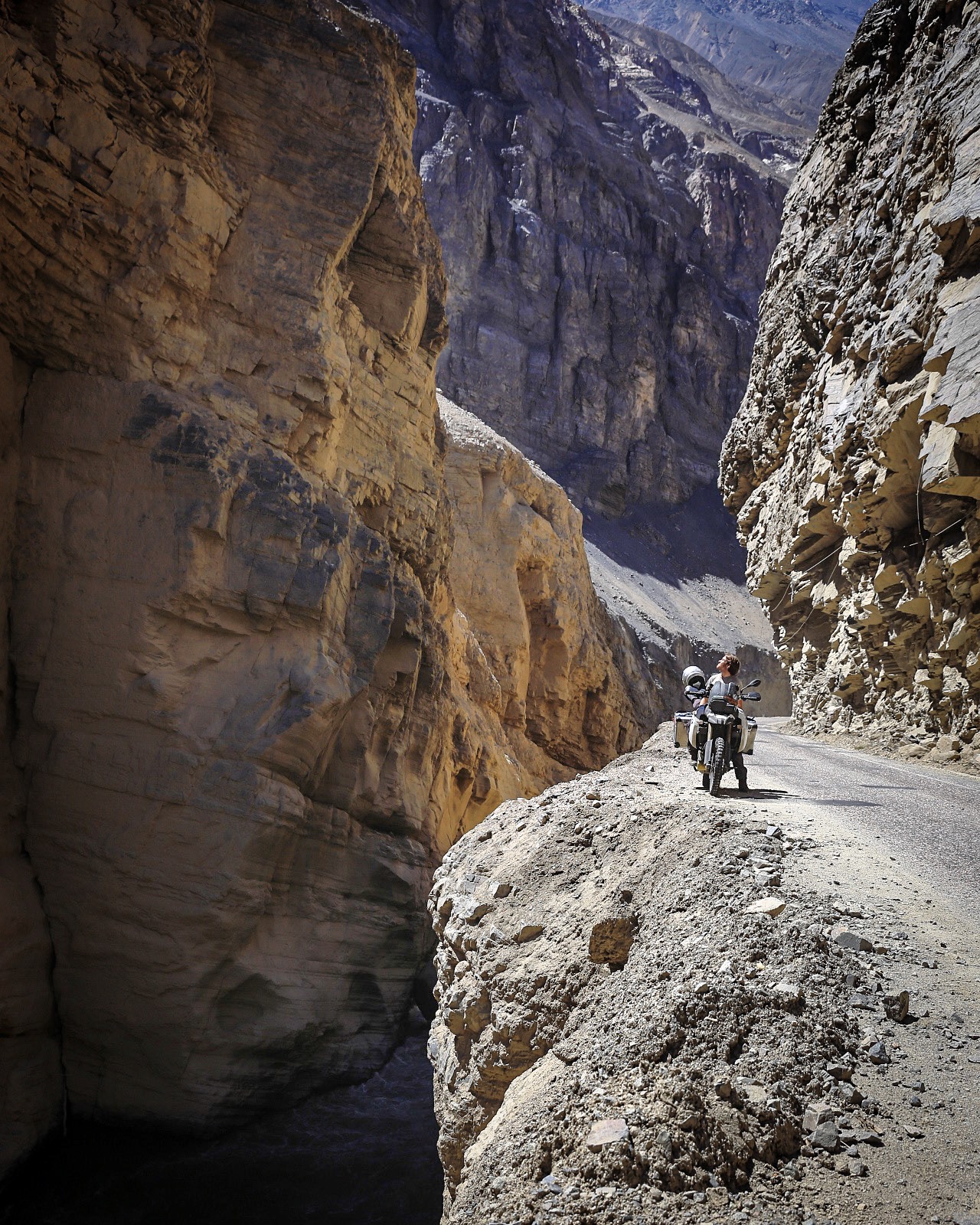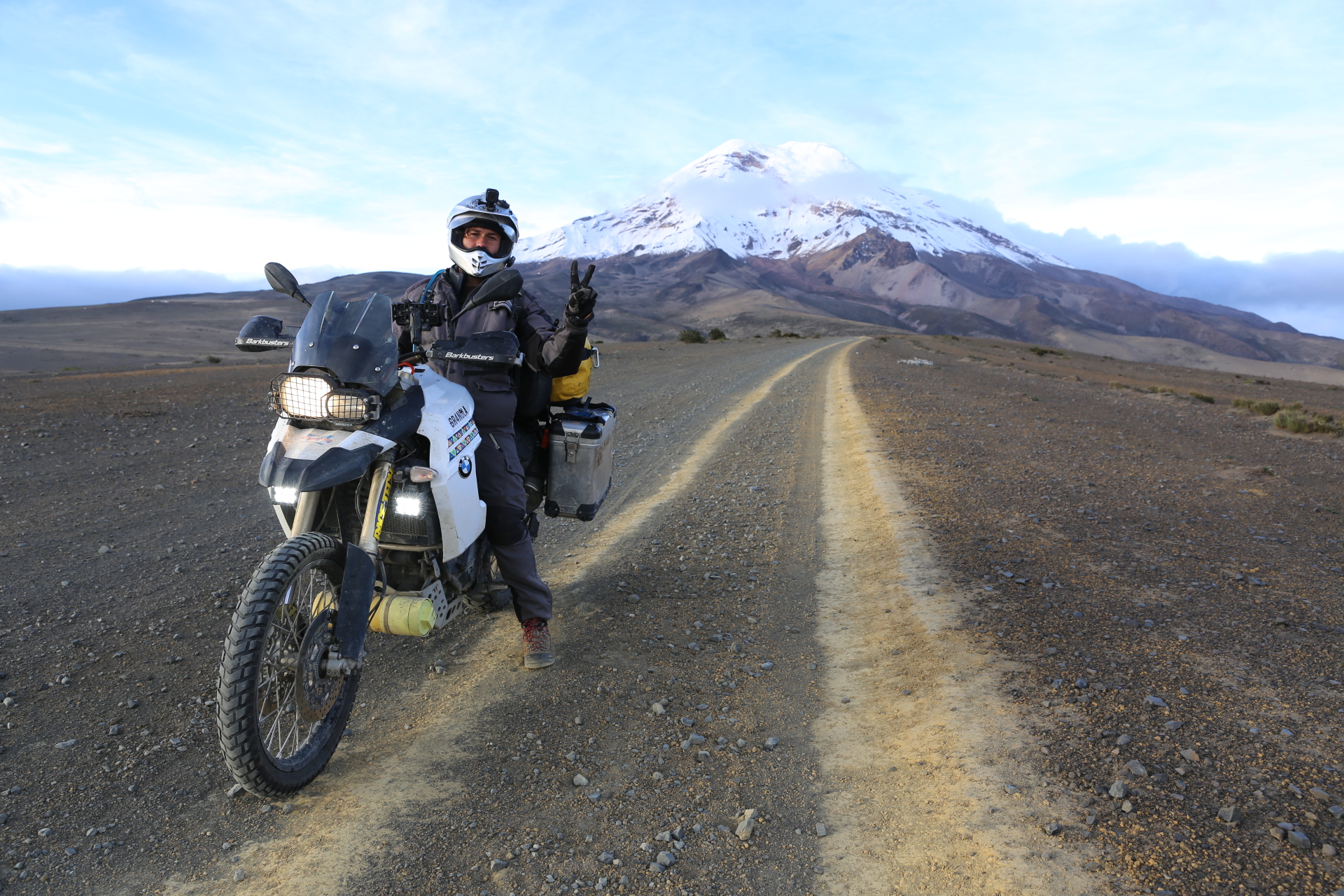 Cordillera Blanca, Peru
The Cordillera Blanca as seen from out my tent
Punta Tombo, Argentina
Each year thousands of Penguins migrate to the central coast of Argentina to mate and hatch their young.
Somewhere in Patagonia
A typical parking situation in southern Patagonia. Luke and I stayed mostly in home converted hostels where spare bedrooms were used for guests and parking was under hanging laundry.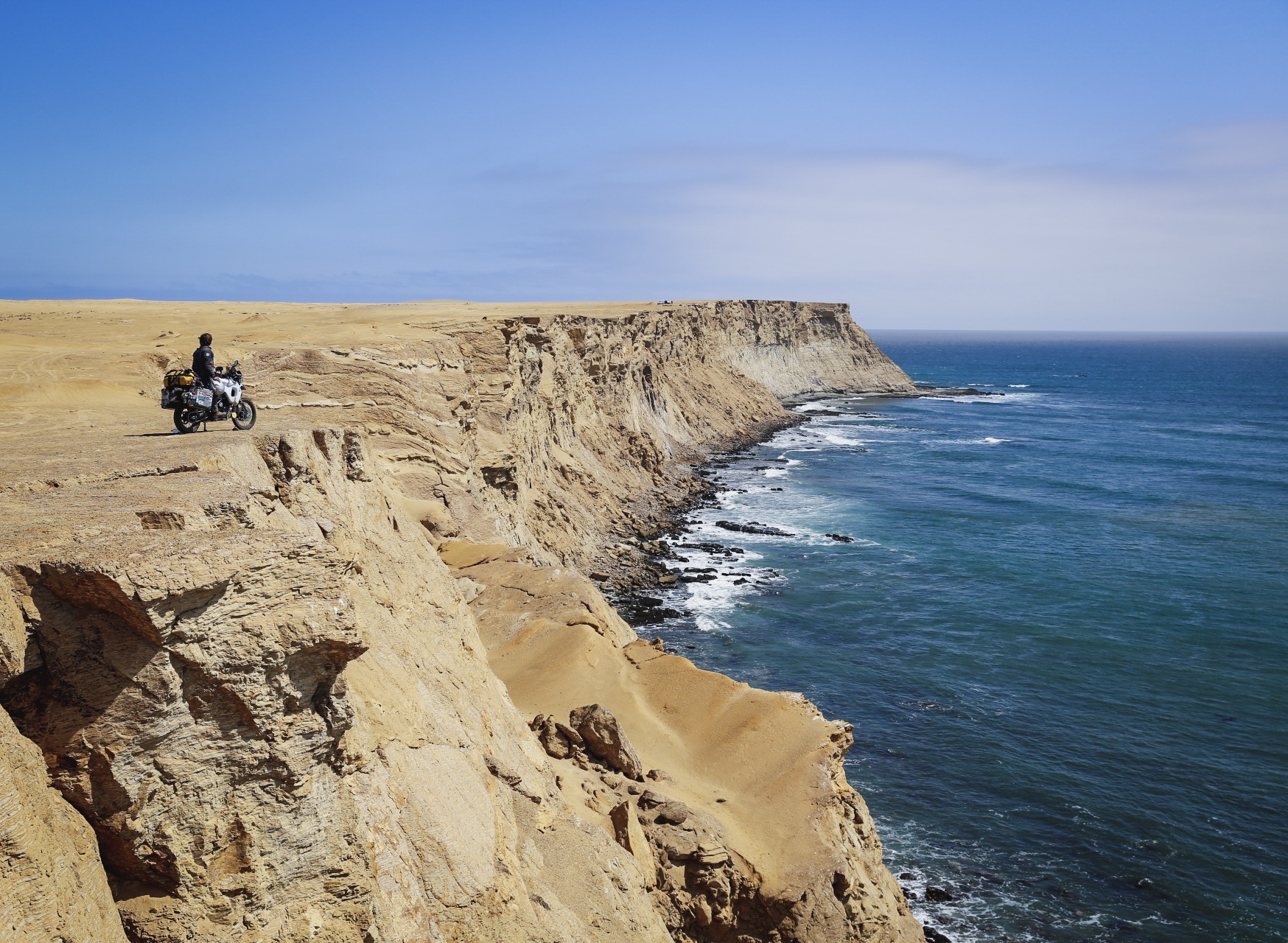 Patagonia, Chile
Luke getting ready for another day riding south through Chilean Patagonia. We stayed mostly in home converted hostels with amazing hospitality.
Ushuaia, Argentina
The back of the "Fin del Mundo" sign where overlanders from around the world place their unique travel stickers.